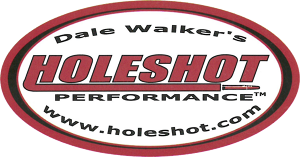 Report an issue with this page...
How to plug Pair valve to eliminate decel popping.
Note! In most cases this is only necessary when you install slip-ons or aftermarket exhaust system.
NOTE: These numbered photos are to be used as a guide in conjunction with the written instruction sheet supplied with the kit.
Be sure to review all photos before you start the installation, feel free to call Dale if you have any questions.
775-463-5394
1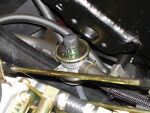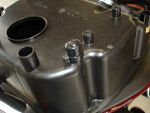 Remove hose from air box that leads to PAIR valve, cap off both open nipples with vacuum cap and nylon ties. These are available at most auto parts stores. Your other option is to internally plug the hose leading from the airbox to the pair valve. This can easily be done with a solid tapered rubber plug.